HERE IS SOME INCREDIBLE NEWS:
You CAN get anything you seriously want.
The realization of a goal is not a complicated process. In fact, it's a simple matter of cause and effect. As straightforward, consistent, and reliable as 2 + 2= 4.
The problem is, most of us approach goals in entirely the wrong way.
We focus on changing behaviors and habits in order to change results — a slow and potentially painful way to reach what will at best be a temporary solution.
"THE LAW OF CAUSE AND EFFECT IS THE LAW OF LAWS."
– RALPH WALDO EMERSON​
"THE LAW OF CAUSE AND
EFFECT IS THE LAW OF LAWS."
– RALPH WALDO EMERSON​
If you really want to make a change in your life, you need to go deeper. If you want different results, you need to ignite change at the level where your results are created in the first place. You need to change your mind.
When you do that, achieving your goal becomes not merely "possible" or "probable."
It's time to take control of your life and your results.
This highly-structured, step-by-step process will empower you to:
We can discuss your goals and your future. Stop putting your dreams on hold!
Bob Proctor created Thinking Into Results as a roadmap for achieving goals and it's a repeatable formula you'll use over and over again as your goals get bigger and bigger.
I will mentor and direct you along the way, step by step with daily, powerful lessons and action steps to take.
There are 3 key things you must do to make a significant change…
There are success principles that you must learn, adapt and apply.

You need a guide to make sure you're going in the right direction.

When you get stuck, you need someone to get you unstuck.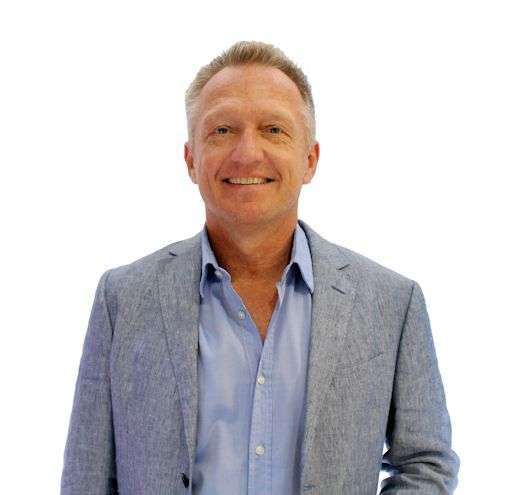 Watch these 2 short videos with Bob Proctor.
Watch this to learn how to attract what you want and what's getting in your way. The law of attraction explained
Having a mentor saves you a lot of time and money. Bob explains the importance of having a mentor and using Thinking Into Results.
It's time YOU start Thinking Into Results!
FREE Book! You were born rich
Fill in the form to download the eBook