Clear steps to your guaranteed personal success.
Do you feel like you're missing out on life due to depression or anger?
Do you know that by getting rid of the cause of your anger you regain your energy to create the life you desire?
Did you know that depression is the leading cause of mental breakdowns?
It doesn't have to be like this… there is a better way!
Click the button below to get your first consultation FREE: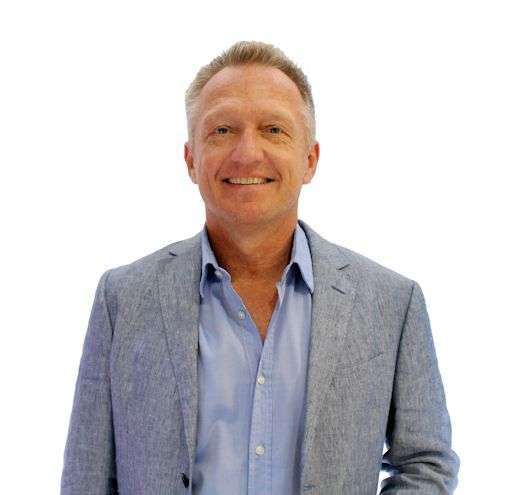 Get Your First Consultation FREE!